If you're looking for a top-quality custom printer with friendly, skilled professionals, look no further. We'll work with you every step of the way as part of our unwavering commitment to exceed your expectations.
Hot Off The Press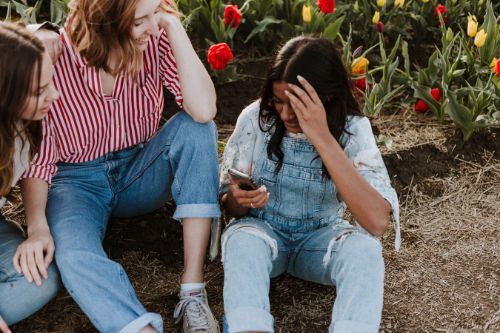 In just a few short weeks, every college student will be enjoying spring break, a week of relaxation, rejuvenation and free time for shopping. How can your small business tap into this time and get noticed by college students?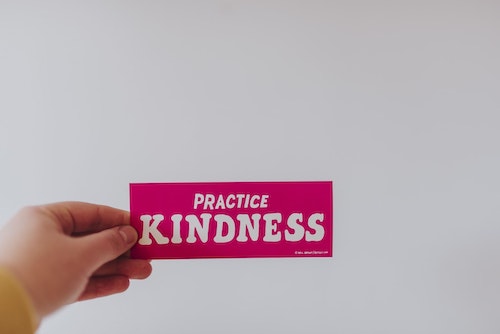 Taking a stance on a hot topic might seem like the right thing to do, but it can have a huge impact on the perception of your business. Consider the pros and cons before you do—or don't—take action.