If you're looking for a top-quality custom printer with friendly, skilled professionals, look no further. We'll work with you every step of the way as part of our unwavering commitment to exceed your expectations.
Hot Off The Press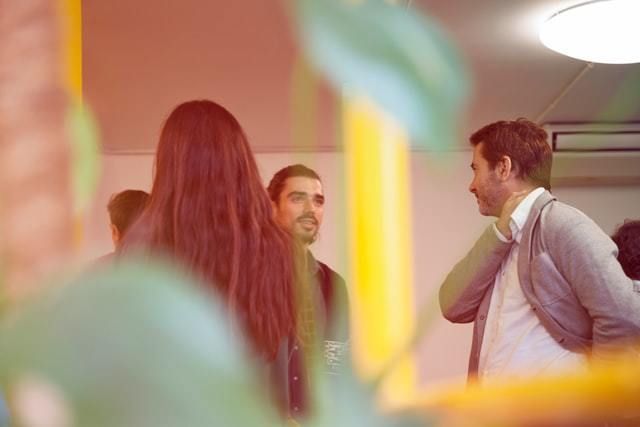 There's no need to wait to network! Use both digital and traditional methods to reach even more people than before.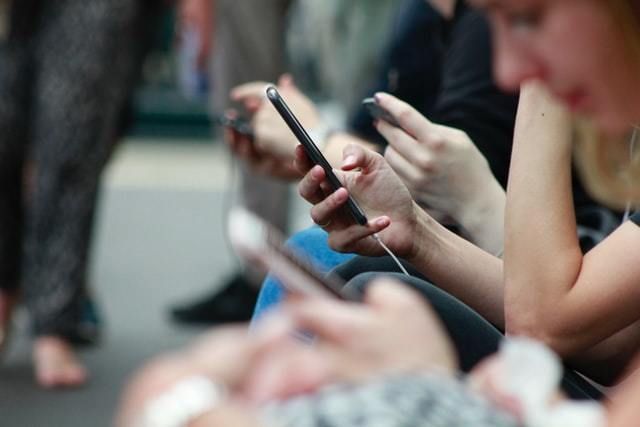 Let's talk about what mobile optimization is, why you should be doing it, what platforms you should consider and how you can take advantage!