If you're looking for a top-quality custom printer with friendly, skilled professionals, look no further. We'll work with you every step of the way as part of our unwavering commitment to exceed your expectations.
Hot Off The Press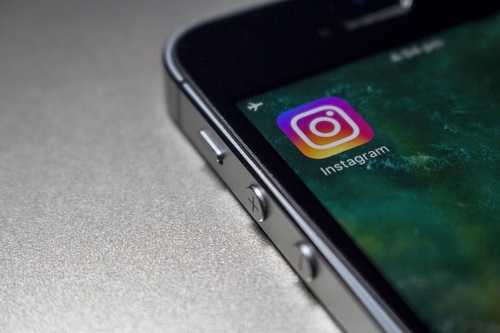 If you're interested in promoting more of your small business brand or professional image through Instagram, we have some useful post ideas to get you started.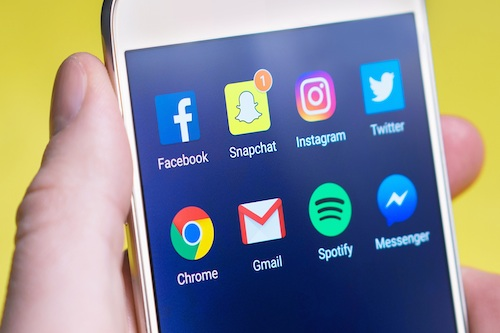 Outlining a strategic plan will boost engagement on social media, make sure posting gets done and grow your network. Unsure where to start? We have you covered.