If you're looking for a top-quality custom printer with friendly, skilled professionals, look no further. We'll work with you every step of the way as part of our unwavering commitment to exceed your expectations.
Hot Off The Press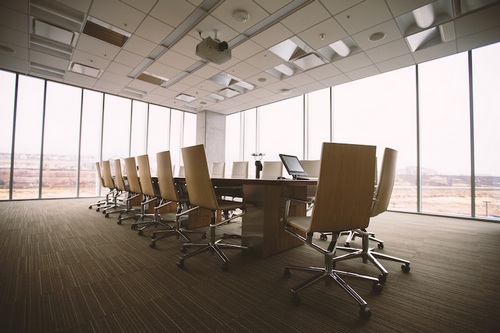 There's a way to run a meeting that is engaging, productive and gets straight to the point. How can you learn this skill? We've got a few pointers to get you started.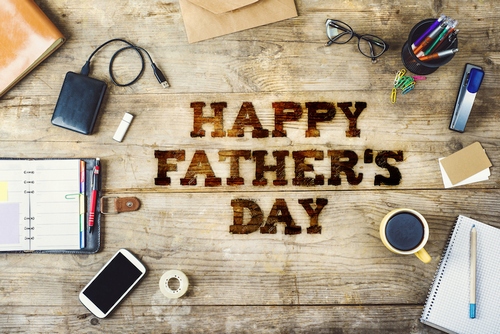 How can you get involved in this week's marketing opportunities? Here are five Father's Day Marketing ideas to get started on promoting products or services.