Welcome to D3 Print Solutions, Inc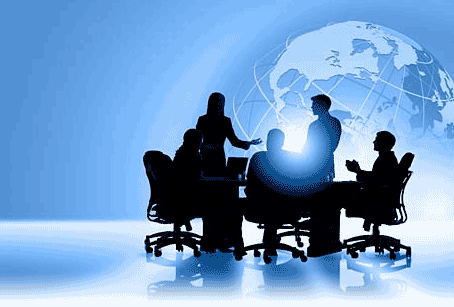 Please take a few minutes to browse through this site to learn about our "Innovation in Print Communication" Solutions
- Our Design team can help you design your print material from Business Cards to Product Branding to Marketing Materials
- Our D3 Connect Web to Print based ordering and On-line Design solution affords creativity with coportate control.
- We have the Digital Print solution for printing your labels and/or Flexible Packaging for quick turnaround requirements.
- Our Creative+Innovation team can help you with POP and Large format printing
- Our Web site can be personaliezed to your needs.We can be reached at 888.970.9750 for a peronal response to any requests you may have.
If you are one of our Valued Clients, you can sign into your secured site. The "Customer Login" button is located above "Hot Off The Press".
Enjoy your visit!