If you're looking for a top-quality custom printer with friendly, skilled professionals, look no further. We'll work with you every step of the way as part of our unwavering commitment to exceed your expectations.
Hot Off The Press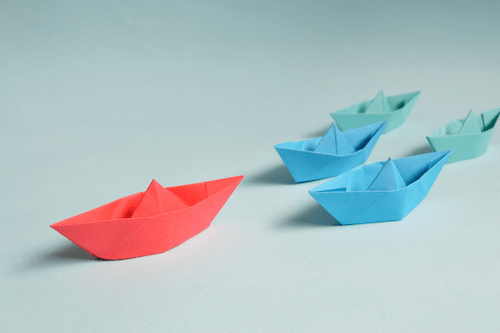 While natural leaders do exist, it is also possible to learn leadership skills, put them into practice and grow your leadership capabilities.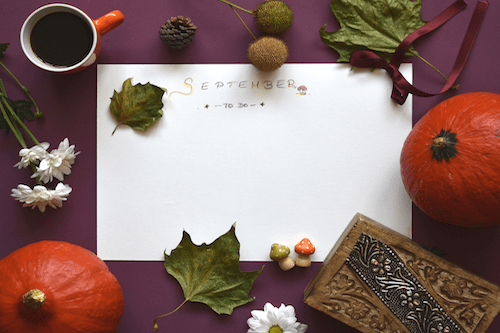 So, how can you kick off your September marketing? Here are seven super September marketing ideas for you to jump start your marketing this month and head into the season.