If you're looking for a top-quality custom printer with friendly, skilled professionals, look no further. We'll work with you every step of the way as part of our unwavering commitment to exceed your expectations.
Hot Off The Press
A website's optimization is integral to improving marketing efforts and growing the business. Here's some key pointers for how to search engine optimize your content.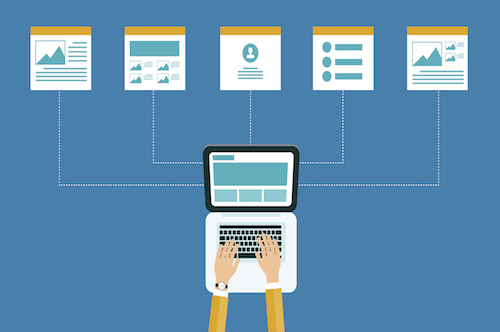 When it comes to building strong landing pages, there are vital components. In today's lesson of Marketing 101, learn how you can create effective landing pages.